MISSION
To conduct multidisciplinary ecological research, monitor biodiversity and the environment, and communicate results to better understand and respond to change in the Salish Sea bioregion 
Who We Are
IMERSS is a federally incorporated Canadian non-profit society (1203734-3). Our organization represents a multidisciplinary working group of scientists, scholars, artists and community members committed to fostering an inclusive culture of research and conservation in a bioregion currently undergoing rapid development and change. Engaging individuals and communities in ongoing research and monitoring, we support immersive, place-based experiences that foster awareness and respect for the Salish Sea. We take a networked approach to collecting, analyzing and sharing ecological data, helping to build community capacity for long-term ecological research at the local and regional scale. 
Where We Are Based
IMERSS is based on Galiano Island, in the southern Gulf Islands of British Columbia, yet has a broad bioregional focus. Our existing lab facilities support work in both marine and terrestrial ecosystems, enabling a broad range of research.
OBJECTIVES
To support open community participation in science, scholarship and art, promoting understanding, appreciation, and respect for the Salish Sea bioregion
To increase community capacity for long-term ecological research (LTER), toward a dynamic, healthy and interdependent Salish Sea
To advance knowledge, technology, and creative expression that strengthens multidisciplinary, cross-cultural and transboundary relationships, while informing research, conservation, and natural history education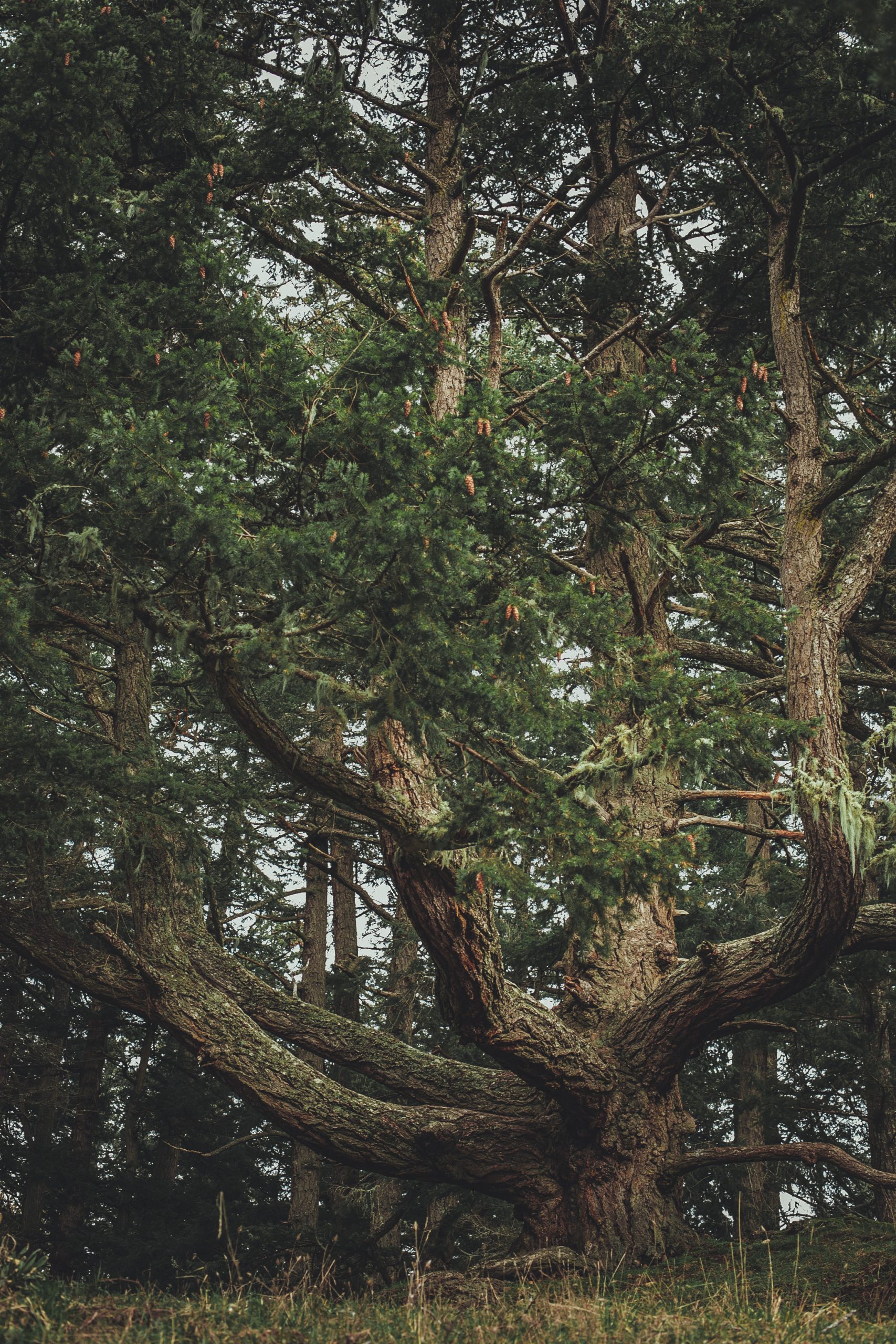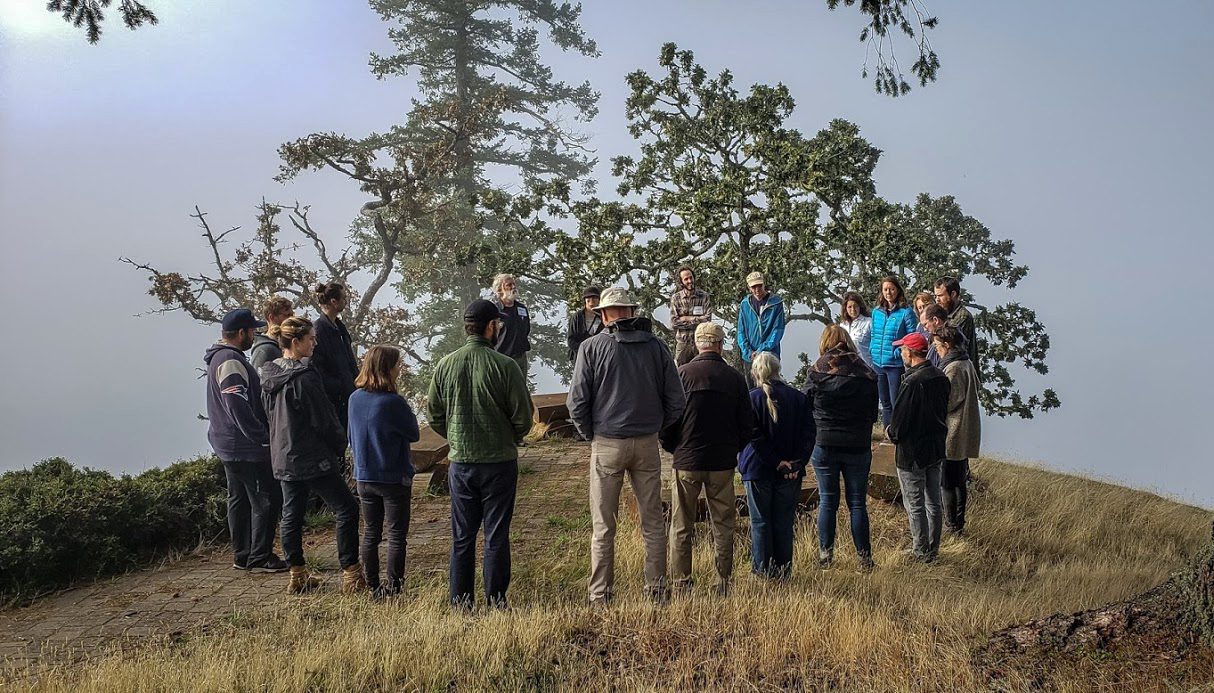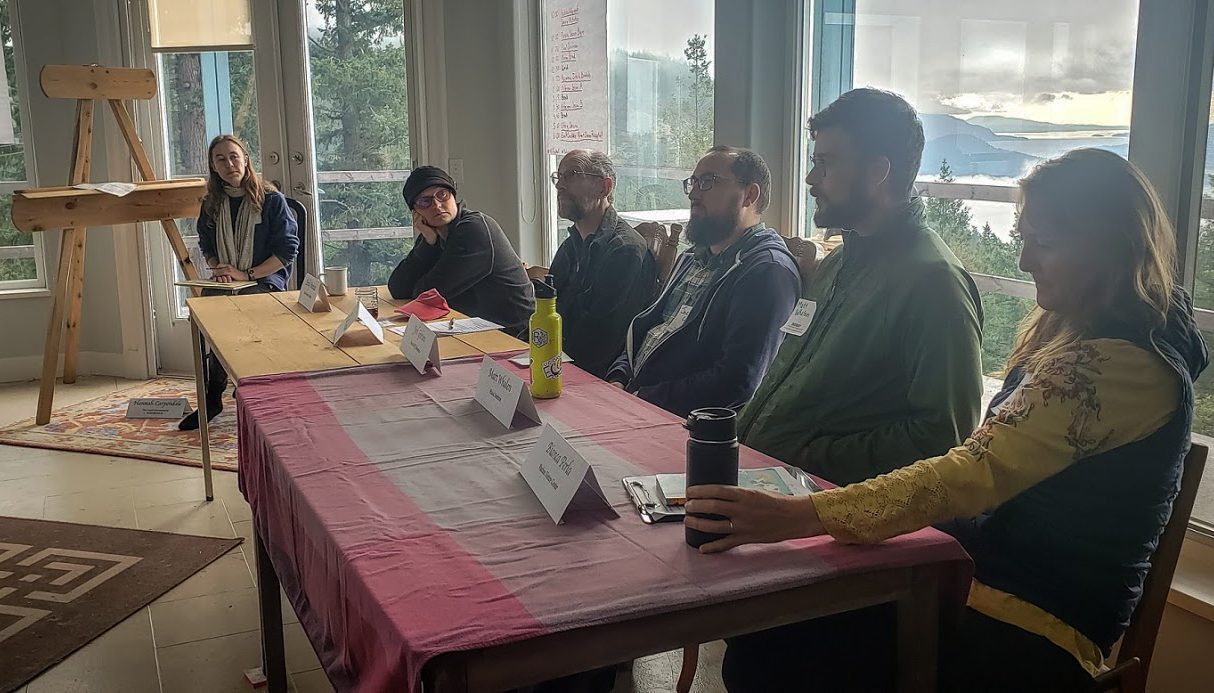 Territorial Acknowledgment
Our transboundary community spans the ancestral territories of Coast Salish peoples who have lived in relationship with these diverse ecosystems since time immemorial. We understand that acknowledging peoples and territories is an active process that involves an ongoing practice of nurturing respectful relationships among Indigenous and settler peoples. We commit to this practice and seek ways to deepen relationships between lands and peoples through this work.
Fostering a multi-disciplinary, cross-cultural & transboundary community of practice
IMERSS works to foster an inclusive community of practice through protocols that honour the ways of knowing of Indigenous individuals and communities, enshrining values of reciprocity and respect in our work, to advance common objectives. In this spirit, we continue to reach out and include the agency and perspective of multiple stakeholders, as we form and advance collaborative research projects.